Fordway has built long term relationships with customers in sectors from property management to legal and from engineering to logistics. We understand that you need to adapt quickly to new trends and technologies to create business advantage whilst maintaining a scalable, resilient and agile IT service aligned to your business needs.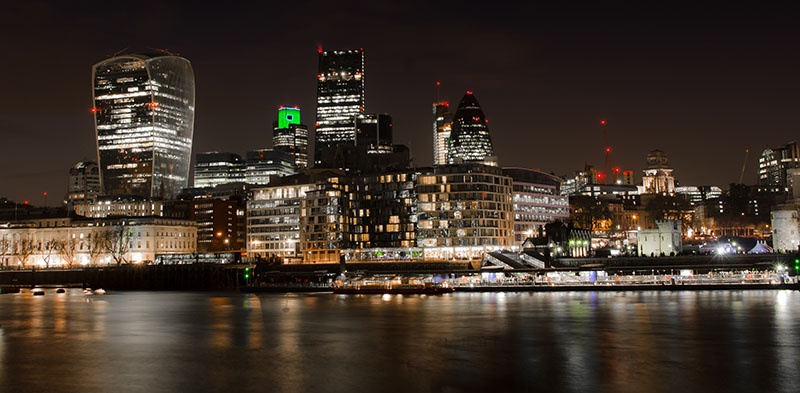 Many of our private sector customers are now turning to the cloud, from point solutions for disaster recovery to a wholescale migration of services. As one of our customers in a logistics business pointed out: "Anyone thinking of moving their systems to cloud needs to understand that it's not a flick of a switch. However, I recommend going through any pain because the result is definitely worth it."
Our highly skilled consultants can advise you on the best mix of cloud services for your business, which might be public cloud, private cloud, managed cloud or a hybrid of different environments. Our secure tier 3 UK data centres provide 24/7 support, so you can sleep easy knowing that we are looking after your applications and data. Whatever solution you choose, Fordway will help you to achieve it and provide whatever support you need so that you are free to focus on your core business.
Our customers include: Frazer-Nash, Highdorn, Sanderson Weatherall, Rocksteady and Crest Nicholson
You may also be interested in: