Fordway has worked with local authorities across the UK, from county and district councils to more than one third of the London boroughs. We understand the complexity of the 'digital first' agenda and the challenge of balancing it against the pressure to reduce costs, increase efficiency and deliver better outcomes. Embracing new ways of working and harnessing the benefits of digital can seem daunting. In our experience the key to effective digital transformation to address vision, people and processes and ensure you have clearly defined your desired outcomes before choosing technology.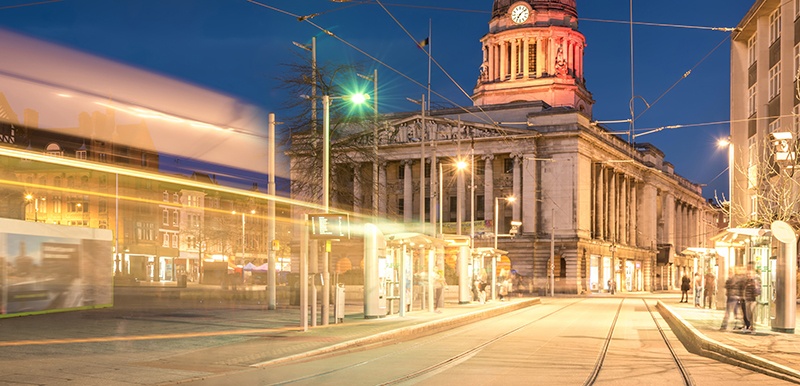 We've helped some of our local authority customers implement shared services, assisted others in an innovative approach to desktop delivery, and used our IT consultancy to provide advice and independent assurance that a transformation strategy is well founded and based on established frameworks such as SFIA and ITIL. We also offer a suite of G-Cloud Services through the Digital Marketplace which allow organisations to harness the many benefits of hybrid cloud. Meanwhile Dorset County Council was unable to find a suitable framework when they required a specific solution, so developed their own framework which is now available to other local authorities.
Our approach is to listen to your needs, guide and assist you through the transition and support you for as long you require.
Our customers include: London Borough of Brent, Chiltern District Council, Buckinghamshire District Council, Dorset County Council, the London Borough of Hillingdon and Wandsworth Borough Council.
"Fordway's programme management expertise enabled us to focus on what we needed to do. We had the skills to deliver the work, but they brought a methodology and a rigour that we didn't have which has enabled us to deliver the project on time and on budget. They don't over promise, just say what they are going to do and deliver it in a very straightforward way. They're a pleasure to do business with"
David Tidey, Head of IT, Wandsworth Borough Council


You may also be interested in: